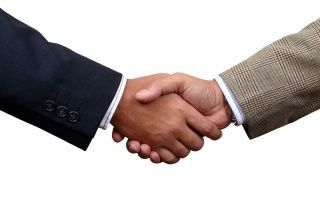 Cooperation
If you own an apartment in Belgrade, and think it meets the criteria of tourist accommodation, BEOAPARTMAN is open for all forms of co-operation. Approximately 10 million people gravitate towards Belgrade, and the serviced apartments industry is soaring. If you think you are ready to meet the challenge of providing a good quality short term accommodation, and willing to engage in this business - we stand open for a constructive agreement that would bear fruit for all parties involved.
It is worth emphasizing that the market has been pushing the boundaries of quality upwards. Location is the most important factor to have your apartment included in our offer. Your apartment should be located either in the city center area (Stari Grad, Dorcol, Savski Venac, Vracar and certain parts of Zvezdara) or Novi Beograd Secondly, as you may have discerned from our current offer, most apartments are either brand new or have been fully refurbished very recently. Thus, if the apartment does not meet the aesthetic criteria, it cannot be included in the offer.
If you would like to initiate a cooperation, feel free to send us a couple of photos of your property and a contact phone number and we will most certainly get back to you. Hopefully, to start a long and fruitfull cooperation to a mutual pleasure!
mob: 062 708 000,
Email: beoapartman@gmail.com
or
fill in this form.